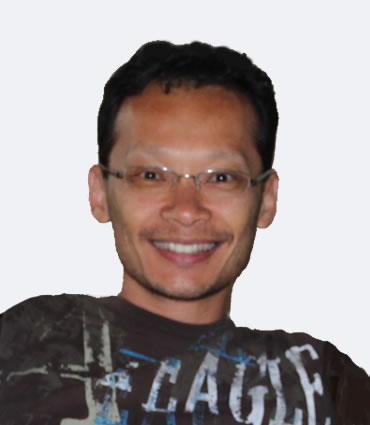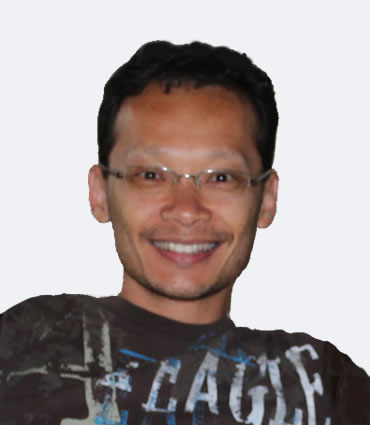 Paul Ling
Founder, Chief Architect & Developer
He is passionate about leveraging technology to make life better for our communities.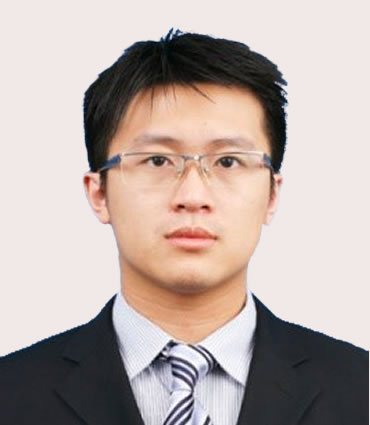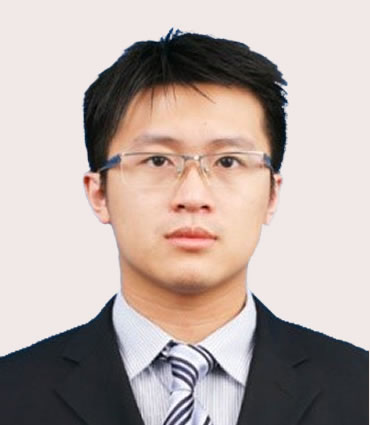 David Chan, PhD
Business Development
He loves to use his geeky smarts to help businesses reach their maximum potential by leveraging the latest technologies.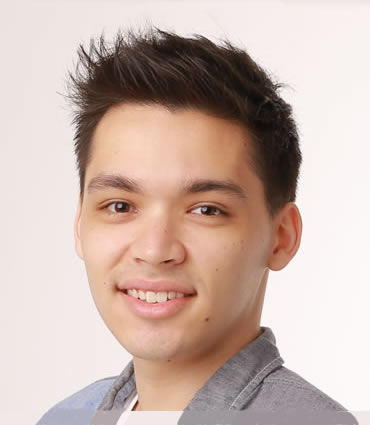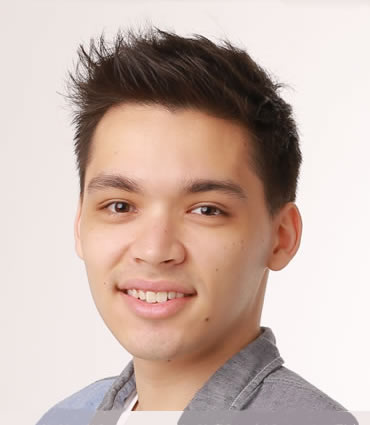 Justin Ling
Senior Developer
He enjoys coding in his sleep and finding the best solution to any business problem.